MemberLearn Online Courses
Primary audience
City Council
Course time
15 minutes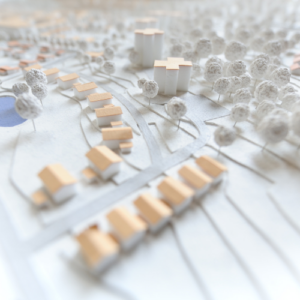 In this mini-course, you will learn why cities get involved in land use regulation. You will also learn about the different roles that cities play in the land use process.
Note: This mini course is designed to introduce you to core concepts about land use decisions. For a more thorough understanding please see our full length Land Use course.
By completing this course, you will:
Explain why cities regulate land use
State the importance of the Municipal Planning Act
Recognize that cities play multiple roles in the land use process
Classify the types of discretion that cities have to make land use decisions
Subject Matter Expert
Jed Burkett, Loss Control/Land Use Attorney – League of Minnesota Cities
Features
Videos, infographics, downloadable materials, and knowledge check — learn more about MemberLearn.
Cost
Free