Promoting excellence in local government.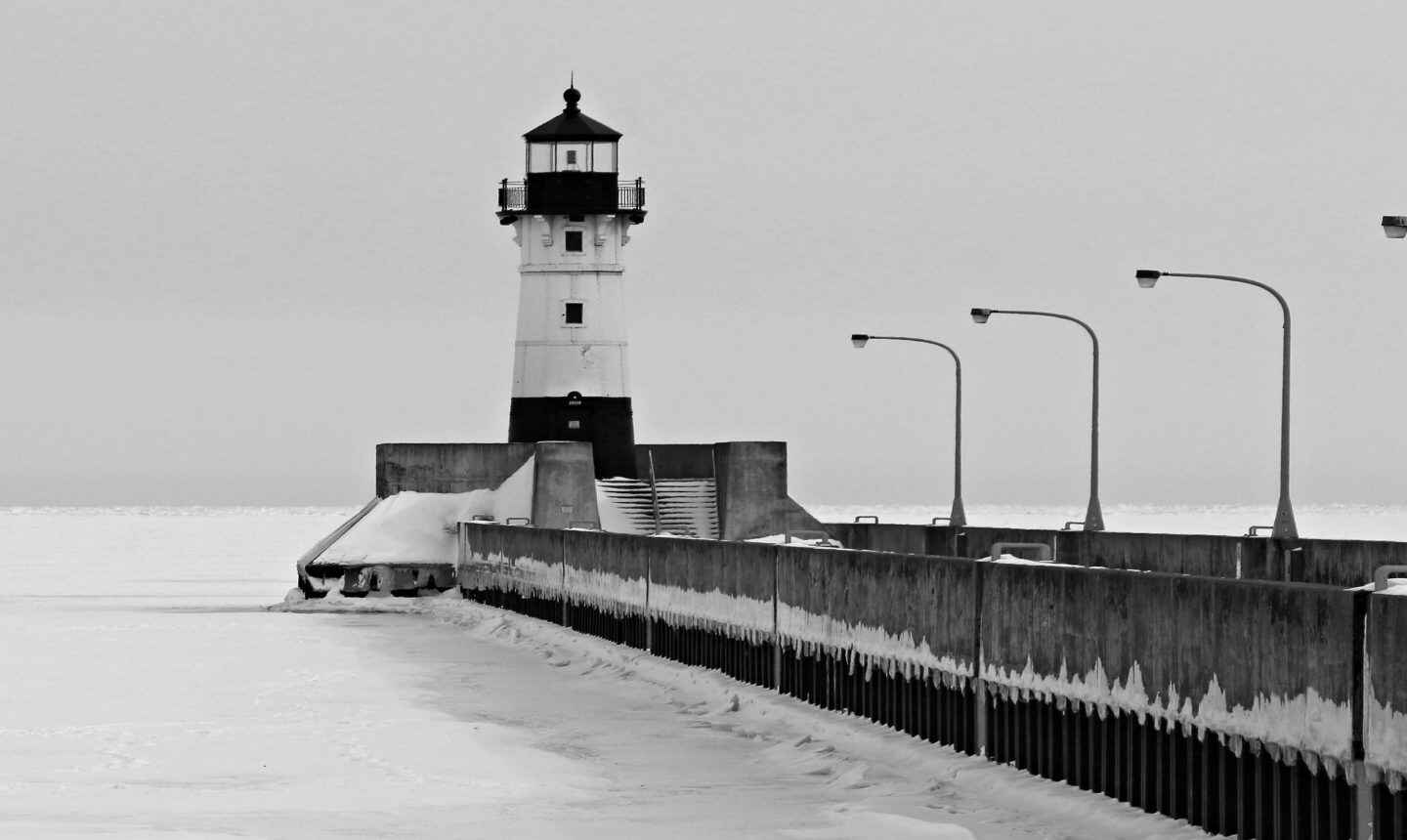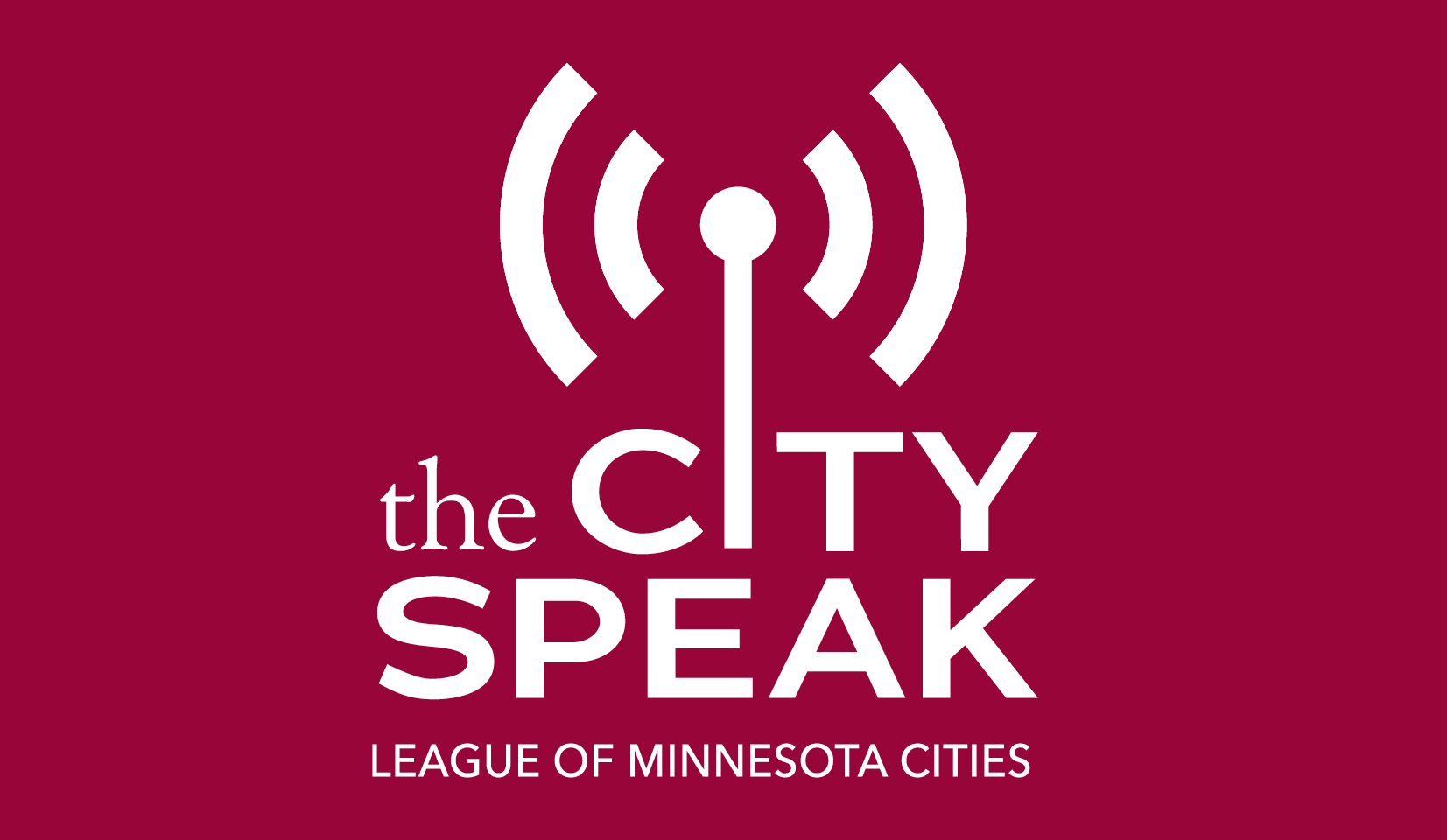 Get short takes on important city issues with The City Speak podcast!
Hear engaging interviews with cities using their heart, hard work, and humanity as they provide excellence in municipal government across the state. Episodes are less than 30 minutes — perfect for your walk or lunch break — and can be streamed or downloaded so you can listen on the go.