Promoting excellence in local government.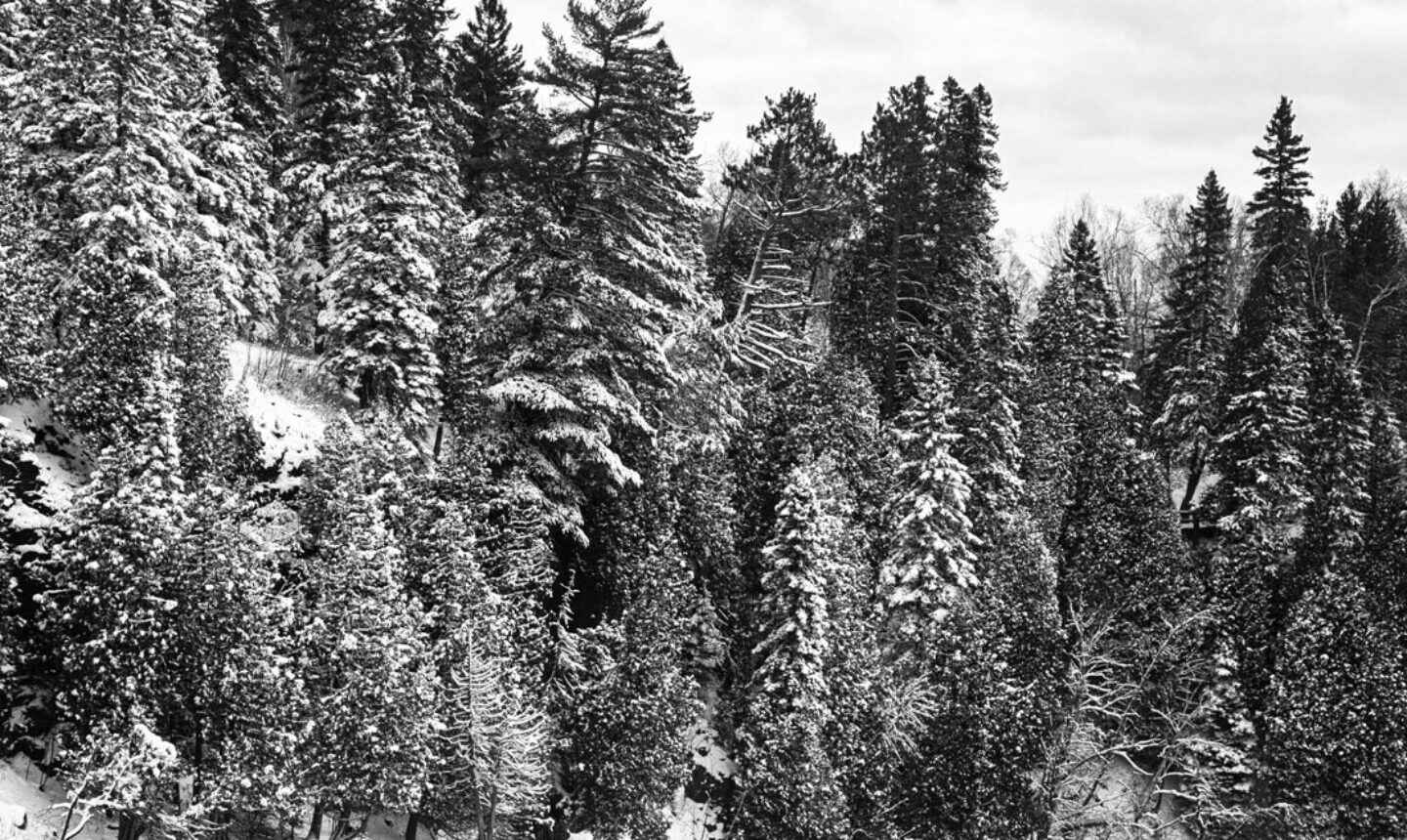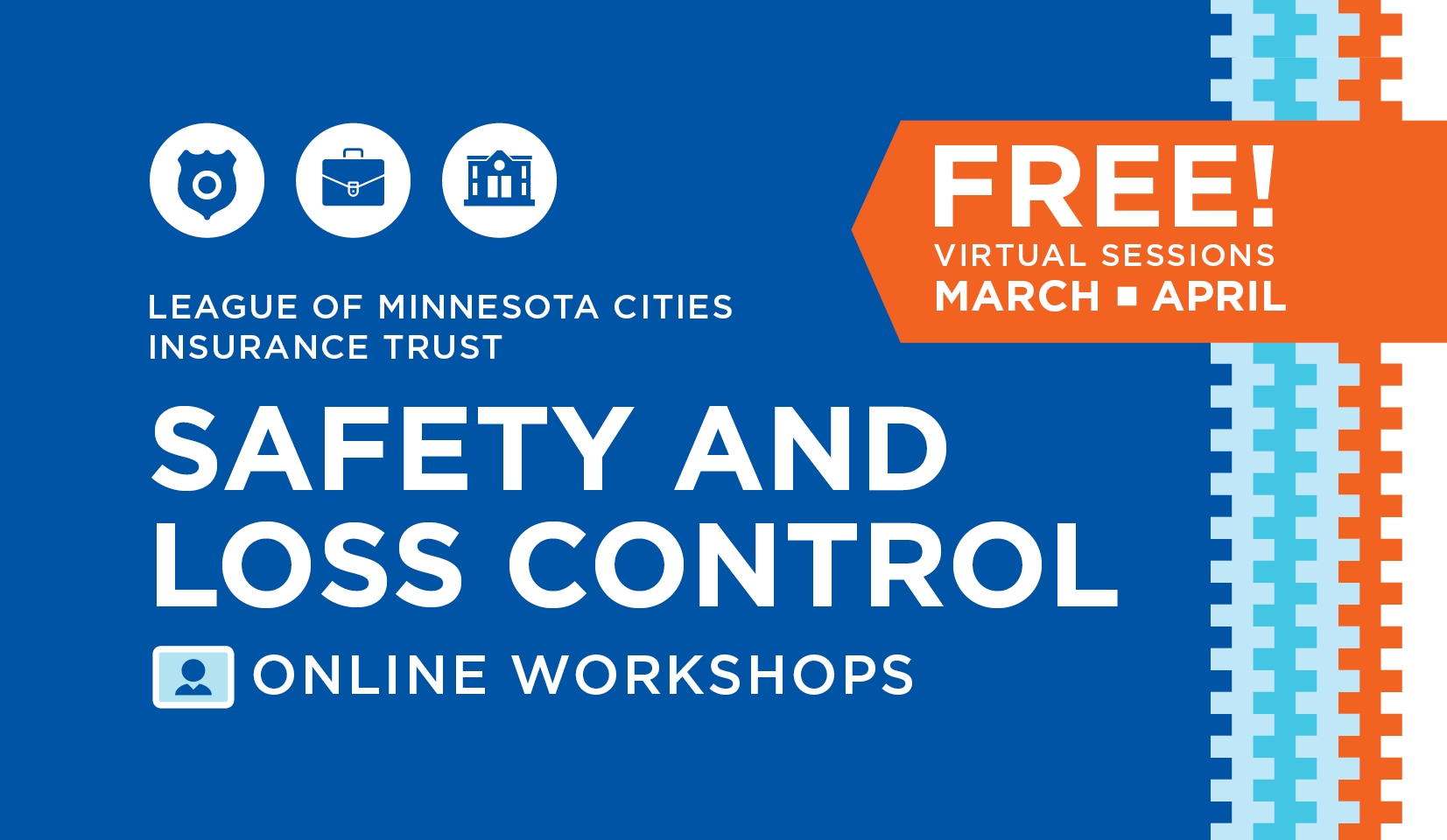 Join us online this spring for practical tips and timely topics!
The 2021 Safety and Loss Control Workshops are right around the corner. This year, the sessions are virtual and free! We'll cover timely topics for police, city administrators, and insurance agents who work with cities. Hope to see you online in March and April!