Promoting excellence in local government.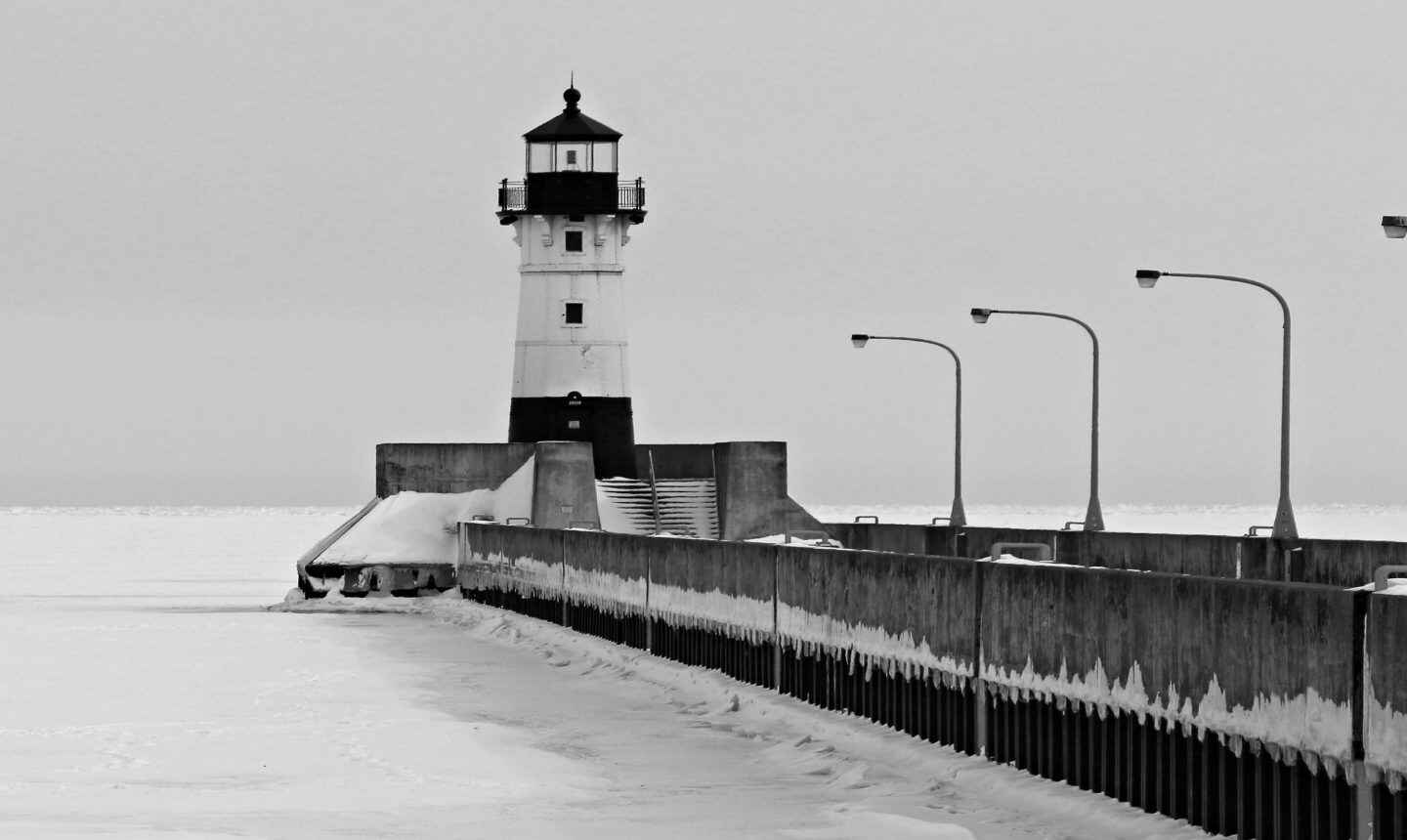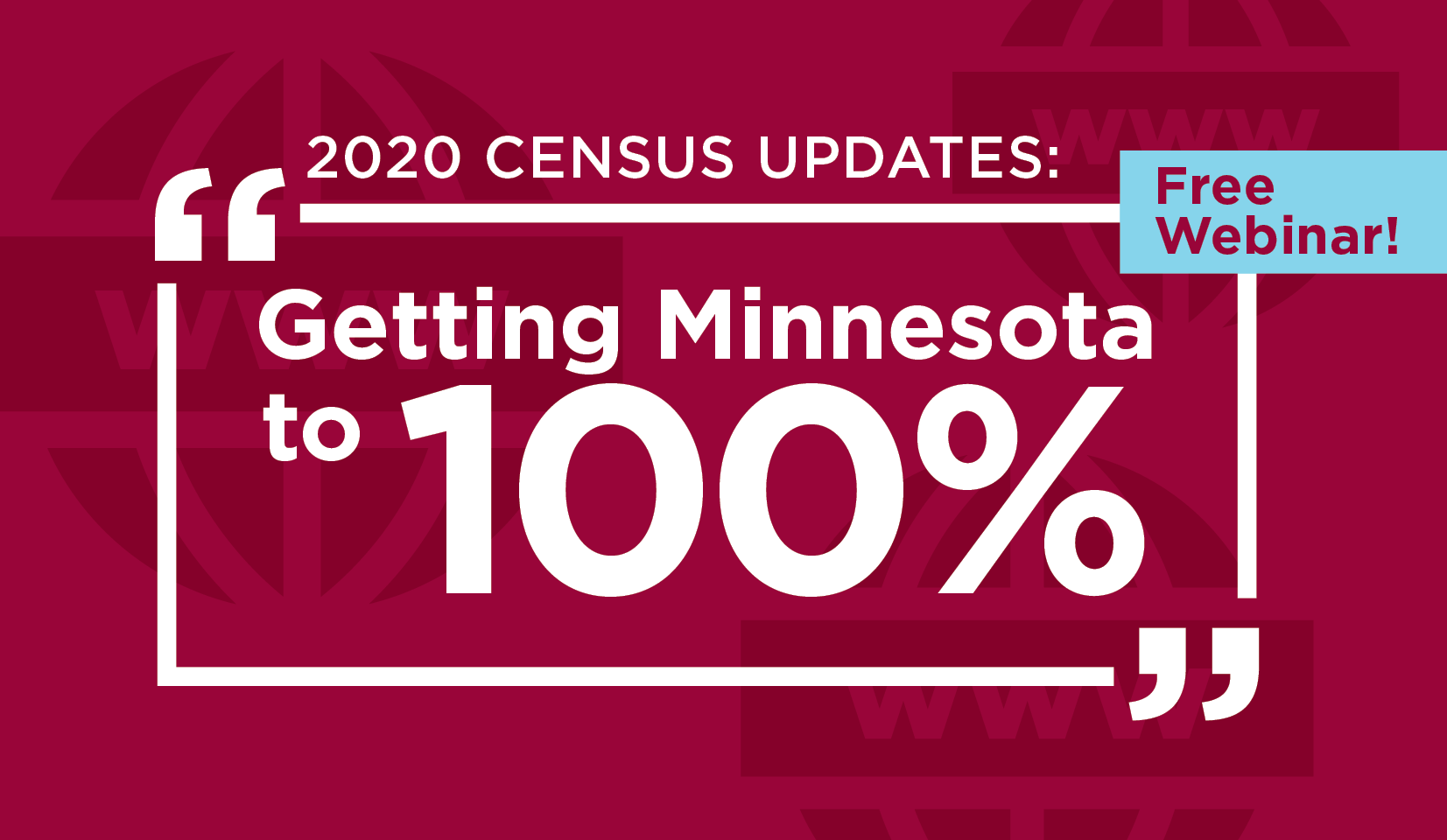 How do cities engage complete count committees and partners on outreach?
Get your census questions answered during a free webinar on August 13! The League is partnering with the Association of Minnesota Counties and the Minnesota Association of Townships to provide context for the census, explain the role of the demographic center, and review tools to engage residents.