Promoting excellence in local government.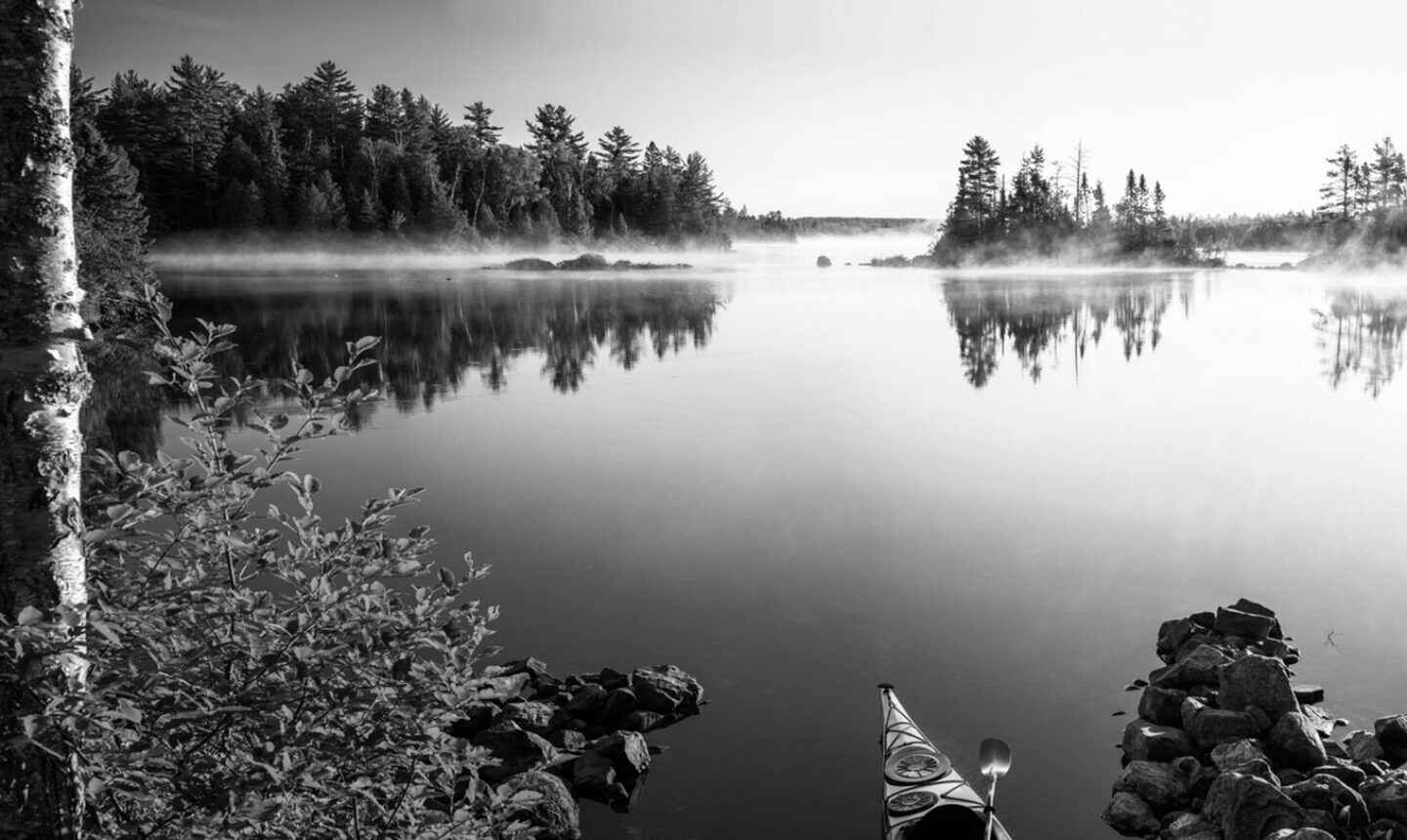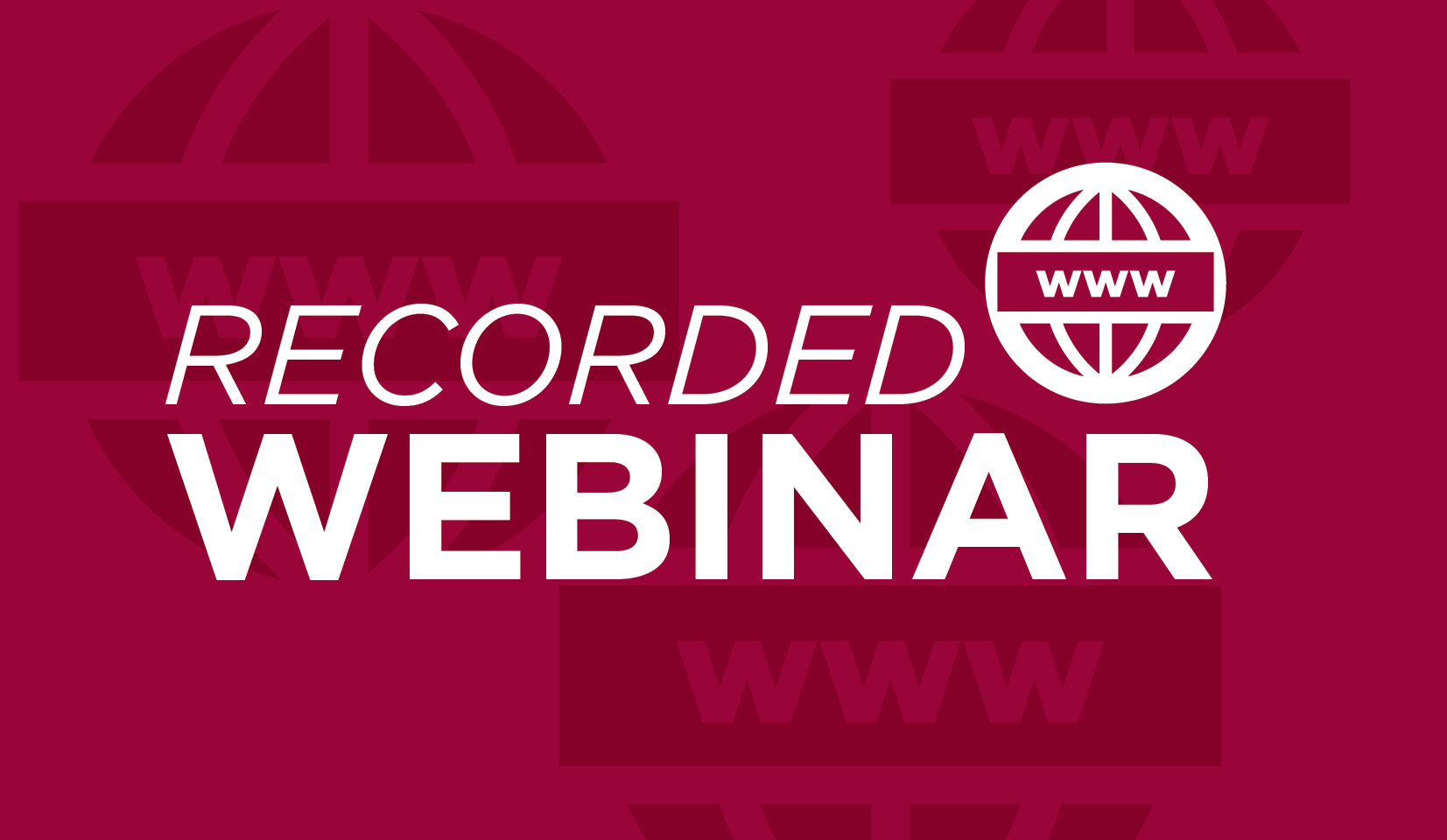 What do Minnesota cities need to know about the 2020 census?
Watch this recorded webinar to get your census questions answered! The League partnered with the Association of Minnesota Counties and the Minnesota Association of Townships to provide context for the census, explain the role of the demographic center, and review tools to engage residents.