Promoting excellence in local government.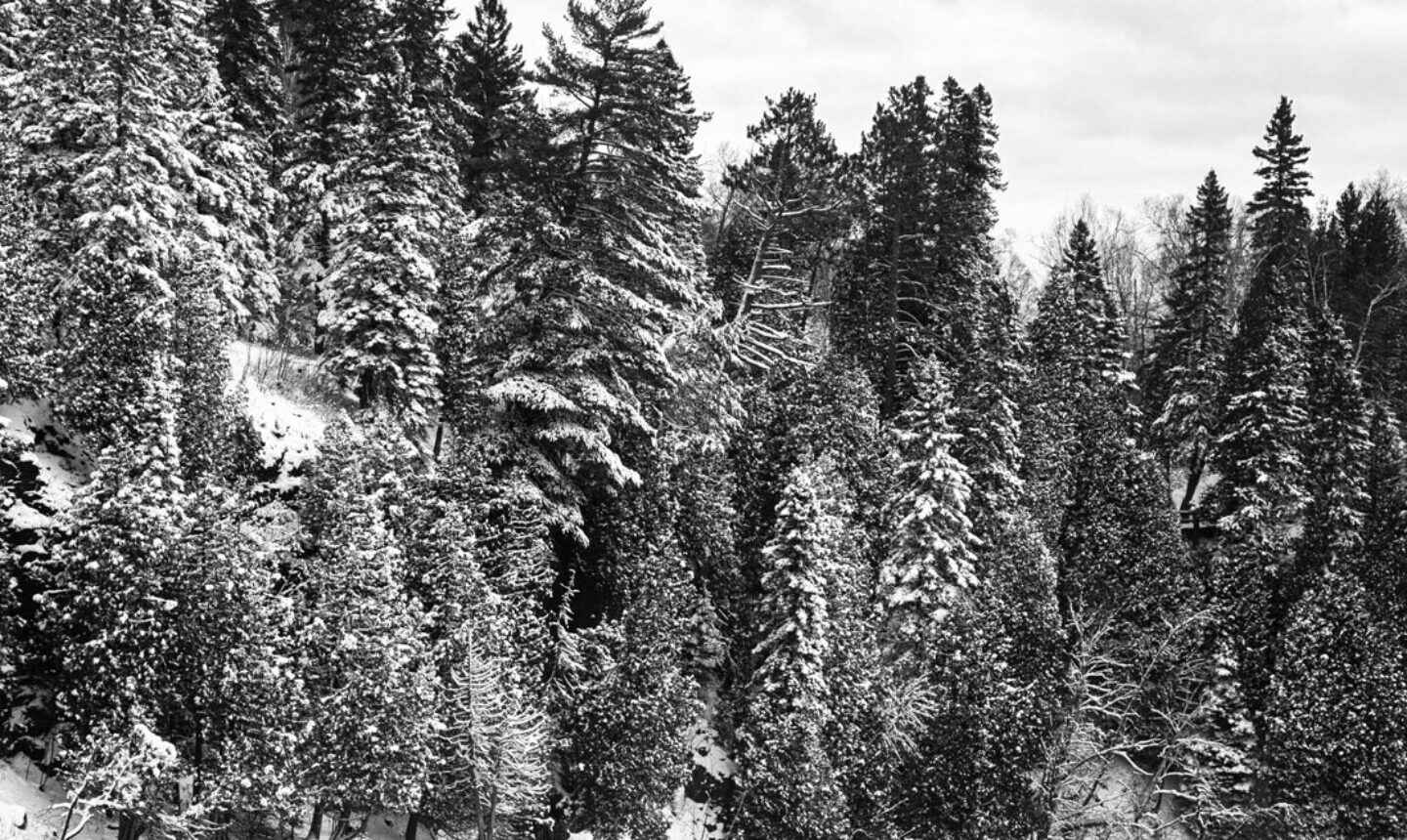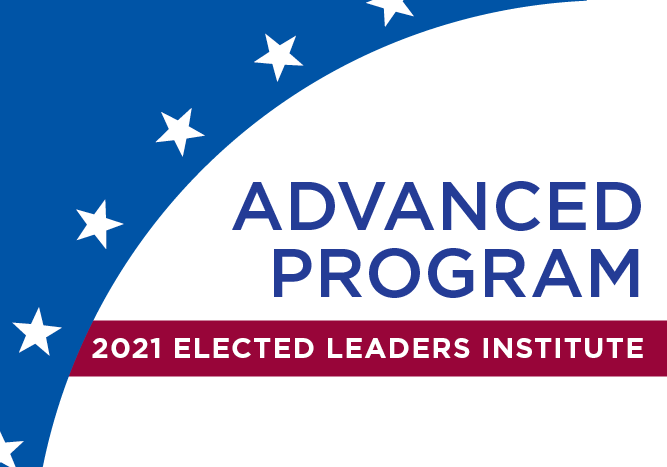 Learn the skills you need to help you lead when the going gets tough!
This online program for experienced elected officials is for those who already know the nuts and bolts of running a city, and who now want to ensure they develop the personal skills and abilities to lead through tough times. Join four esteemed experts in their respective fields — and other seasoned city leaders like you — the first two weeks of February.