MemberLearn Online Courses
City Government and the First Amendment
Primary audience
Elected officials, city staff
Course time
25 minutes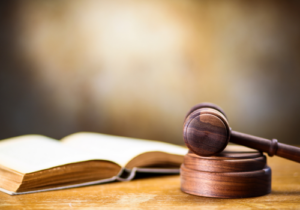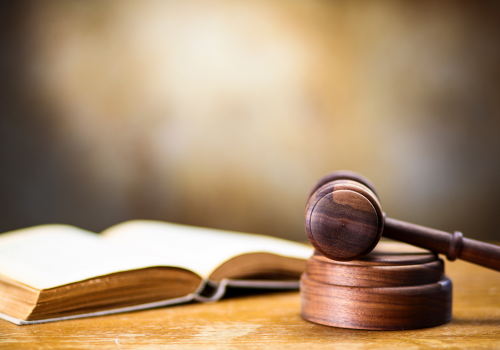 This course will cover what the First Amendment is and how it applies to city governments.
By the end of this course, you will be able to do the following:
Identify the five basic parts of the First Amendment
Explore some of the ways that residents of your city might exercise each of the freedoms protected by the First Amendment
Recognize that cities play a vital role in upholding constitutional rights
Preserve first amendment rights while maintaining city governance (a delicate balance that requires careful navigation).
Understand best practices for preventing and handling first amendment issues
Note: This course is the first in a series on city government and the First Amendment. More specialized courses will soon become available. These more advanced courses will equip you with comprehensive knowledge and practical strategies to help you navigate the complex landscape of First Amendment challenges.
Features
Interactives, video and knowledge check — learn more about MemberLearn.
Cost
This free course is only available to League of Minnesota Cities members and is included as part of your city's LMC membership.