close
How to save a PDF
If you would like to save the page you're viewing as a PDF document, here are the steps:
---
Click icon with 3 stacked dots / or lines to the right of the URL bar at the top of your browser
Select the "Print" option
A pop up window like this one should appear, ensure the Destination field is set to "Save as PDF" (this may be a dropdown or "Change" button)
Click "Save," then select the location and name for the file on your computer
Get public safety mental health hotline numbers here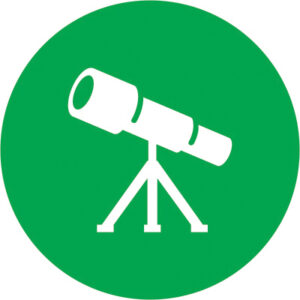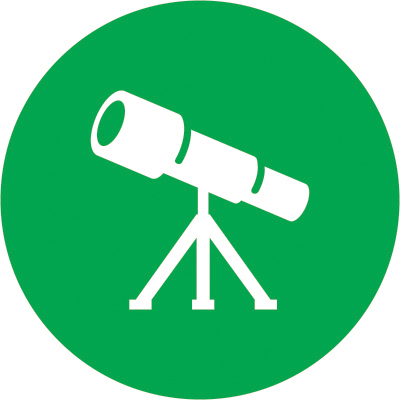 The League of Minnesota Cities Insurance Trust (LMCIT) Peer Support Advisory Board is composed of professionals from  law enforcement, the fire service, and mental health professions.
Peer Support Advisory Board
Jess Irmiter – Board President (Eden Prairie Police Department)
Greg Dahlstrom – Board Member (Apple Valley Police Department)
Josh Fahey – Board Member (Dakota County Sheriff's Office)
Scott Marks – Board Member (Minnetonka Police Department)
Brett Mushatt – Board Member (St. Cloud Police Department)
Frankie Jo McNallan – Board Member (MnFIRE)
Gretchen O'Neil – Board Member (Mayo Clinic)
Brett Riewe – Board Member (St. Paul Fire Department)
Dr. Heather Rose-Carlson – Board Member (Northland Psychological Services)
Jeff Seidl – Board Member (Minneapolis Police Department – Retired)
LMC Staff Representatives
Lora Setter – League of Minnesota Cities Insurance Trust
Joyce Hottinger – League of Minnesota Cities
What is the Peer Support Advisory Board?
The advisory board provides recommendations and assists with the prioritization of LMCIT initiatives regarding peer support training requirements, peer support policies and procedures, core curriculum development, and program awareness.
The board will also serve as a standing peer support and wellness advisory board to Minnesota emergency service professions and oversight groups, and provide emergency service professionals and their organizations with guidelines for peer support team development, training core curriculum, education and team support resources.
As part of their mission, the board has drafted a guidelines document establishing a statewide standard of peer support and training that uses best practices, research, and experience from established emergency service profession programs throughout the state of Minnesota. The board will continue to establish peer support understanding and best practices through education and training for emergency service programs and their members.
Return to Peer Support Standards and Training page
Return to the PTSD and Mental Health Toolkit homepage