The Minnesota Association of City Attorneys (MACA) is a member association that supports and encourages high-quality legal advice to and representation of Minnesota cities.
MACA's role in the Minnesota municipal legal community is to:
Foster the professional development of its members by providing opportunities to exchange ideas and consult with one another on municipal law.
Collaborate with local law schools and bar associations to promote the practice of municipal law and foster participation in local government representation.
Promote and organize pro bono opportunities for member attorneys.
Recognize those who have made significant contributions to the area of municipal law.
MACA is part of the League of Minnesota Cities (LMC), a membership organization dedicated to promoting excellence in local government.
Membership
There is no fee to be a member of MACA. A member must be an attorney licensed in Minnesota who is one or more of the following:
An in-house city attorney or contract city attorney (including assistant and deputy city attorney) of a member city of LMC;
An attorney who regularly represents cities in legal transactions, criminal prosecution, or civil litigation, or who maintains an attorney-client relationship with at least one Minnesota city that is a member of LMC; or
An attorney on staff of LMC.
How to be recognized as a member of MACA
Attorneys are asked to join and participate in the MemberLink Community for City Attorneys, an online forum devoted to issues and trends facing city attorneys. Questions about this forum and how to sign up can be directed to Amber Eisenschenk at aeisenschenk@lmc.org.
Educational opportunities
MACA provides an annual conference in February, a legislative update in June, and other continuing legal education opportunities on legal issues affecting city governments.
MACA Executive Committee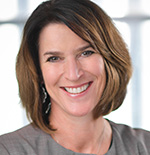 President
Pam Whitmore
Kennedy & Graven, Chartered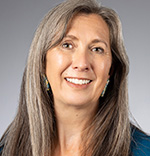 First Vice President
Rebecca St. George
City of Duluth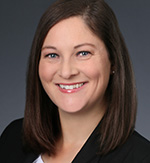 Second Vice President
Bridget McCauley Nason
LeVander Gillen & Miller
Immediate Past President
Jared Shepherd
Campbell Knutson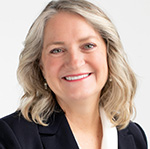 Executive Secretary
Patricia Beety
General Counsel
League of Minnesota Cities
(651) 281-1270
pbeety@lmc.org