Learn how your city can receive federal funding to support upcoming projects and goals
Applying for and securing federal grants is a way to keep projects and priorities for your city moving forward– whether that's new infrastructure, health care, technology or economic development.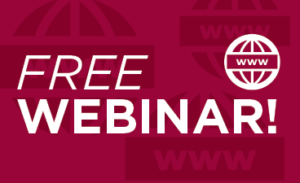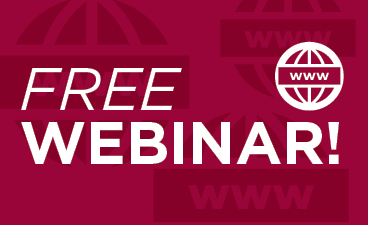 Join the National League of Cities on Thursday, Dec. 15 for a free webinar to learn more about available federal grants, their updated search portal for finding applicable grants, and the steps necessary to secure the funding through the grant application process. 
Learning Objectives:
Familiarize yourself with National League of Cities (NLC) resources and how to utilize the assistance their team provides to cities.

 

Explore grant opportunities available on NLC's Local Infrastructure Hub

 

Examine what grants are most attainable and scalable for small cities

 

Learn tips for making the best federal grant application
Date & Time:
Thursday, Dec. 15
10 – 11 a.m.
Who should attend?
City Administrators/Managers, City Clerks, Finance Directors, and Finance Staff 
Fee
Free
Speakers
Moderator
Amber Eisenschenk, Research Manager, League of Minnesota Cities
Presenter
York Haverkamp, Contractor, Institute for Youth, Education, and Families, National League of Cities 
Register for the free grants webinar
Do you have questions for our presenters?  Please submit them to us ahead of the live broadcast by email (lmcwebinar@lmc.org) on or before 10 a.m. on Wednesday, Dec. 14. We will answer as many as we can during the live broadcast and will take questions during the webinar as well.  
Background Material
LMC Grant Navigator: https://www.lmc.org/resources/grant-navigator/ 
LMC Grants Guide: https://www.lmc.org/resources/grants-guide/ 
NLC's Local Infrastructure Hub: https://localinfrastructure.org/funding-opportunities/