Congratulations on winning your election!
Build the foundational skills you need with this online program designed for new elected leaders and any elected officials wishing to brush up on the basics of city leadership.
In just over nine hours of flexible time spread out over six weeks, you will:
Develop the core competencies to be a successful leader.
Create connections with fellow elected officials.
Know where you can find resources when you need them.
Are you a city manager or administrator with newly elected officials about to take office in 2021? Let them know about this learning opportunity!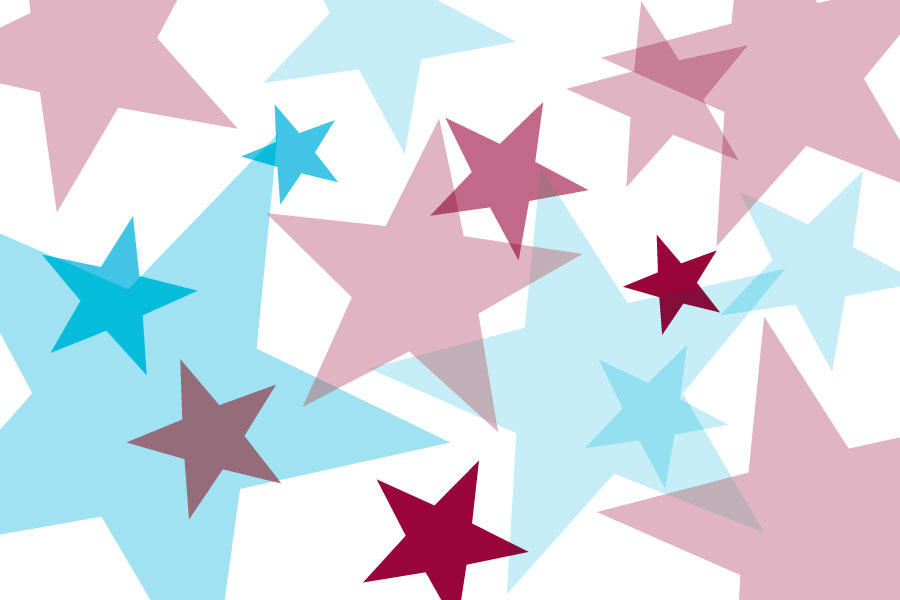 Build Crucial Leadership Skills
The new Foundational Program is designed to meet the needs of local government leaders in 2021. Take part in this six-week program where you'll explore the nuts and bolts of city leadership with a mixture of learn-at-your-own-pace online courses and interactive, live Zoom sessions. The Zoom sessions will feature subject matter experts, opportunities to meet other elected officials, ask questions, and work through the nuances of city leadership.
After completing the program, you will:
Understand what type of government your city has, as well as the implications for your role on council and what cities can and cannot do.
Become familiar with the Open Meeting Law and your role as an individual vs. as a governing body, including tips for personal effectiveness, such as listening skills and group dynamics.
Explore the basic components of a city budget and your responsibility within the budgeting process.
Gain a high-level understanding of areas elected officials should be involved in, such as human resources, public engagement, advocacy at the Capitol, and showing up as a leader.
Discover the legal realities of your role and how to manage risk in your city.
As a bonus for completing the six-week Foundational Program, participants will receive access to a new MemberLearn course on Data Practices.
New this Year! The Foundational Program is Completely Virtual
You will take part in a combination of courses on the League's new MemberLearn platform and live Zoom sessions led by subject matter experts and fellow elected officials. The time demand will vary each week, but is designed to not go over two hours in any single week and should total just over nine hours — six hours will be dedicated to the live Zoom sessions with subject matter experts and just over three hours for the interactive online MemberLearn courses. Please note: Zoom sessions will not be recorded and must be attended live. Each Zoom session will be offered twice so you can choose the time that is convenient for you.
Get to Know MemberLearn — the League's New Online Learning Platform
Everything about the Foundational Program, from on-demand courses and downloadable resources to links for the live Zoom sessions and ways to connect with subject matter experts, will live in this new online learning platform. Find out more about this easy-to-use tool.
Special Thanks To Our Sponsors