Explore Duluth while learning about important city issues and regional history.
Additional registration fees apply. Pre-registration required. Space is limited.
Mobile Tour 1 – Clayton Jackson McGhie Memorial
Wednesday, June 21 10 a.m. – 12 p.m.
Elias Clayton, Elmer Jackson and Issac McGhie are the names of three black men who were wrongly accused of a crime in June of 1920, were abducted from the city jail by a mob of between 5-10 thousand people, and then tortured and hung from a lamppost in the middle of Duluth's downtown. It was considered the most heinous lynching of 1920 – and it happened here, in Minnesota.
This largely unknown and forgotten event could have carried on this way had it not been for a group of community activists who came together seeking questions of their city and each other: how does one reconcile a town they love with a history of hatred? What does a community do to honor the history and also heal? How does a city help people move forward in a way that is meaningful?
This tour will take participants by coach from the Duluth Entertainment Convention Center to the Clayton Jackson McGhie Memorial where participants will hear from founding board member and the City of Duluth Human Rights Office, Carl Crawford, along with other guest speakers. Participants will participate in a mixture of structured group learning and independent observance while at the Memorial.
Notes for consideration if attending: This mobile tour involves topics that may trigger trauma, including discussion of lynching and racism. This tour will be primarily outdoors, and involve large amounts of standing and walking.
Cost (includes lunch): $60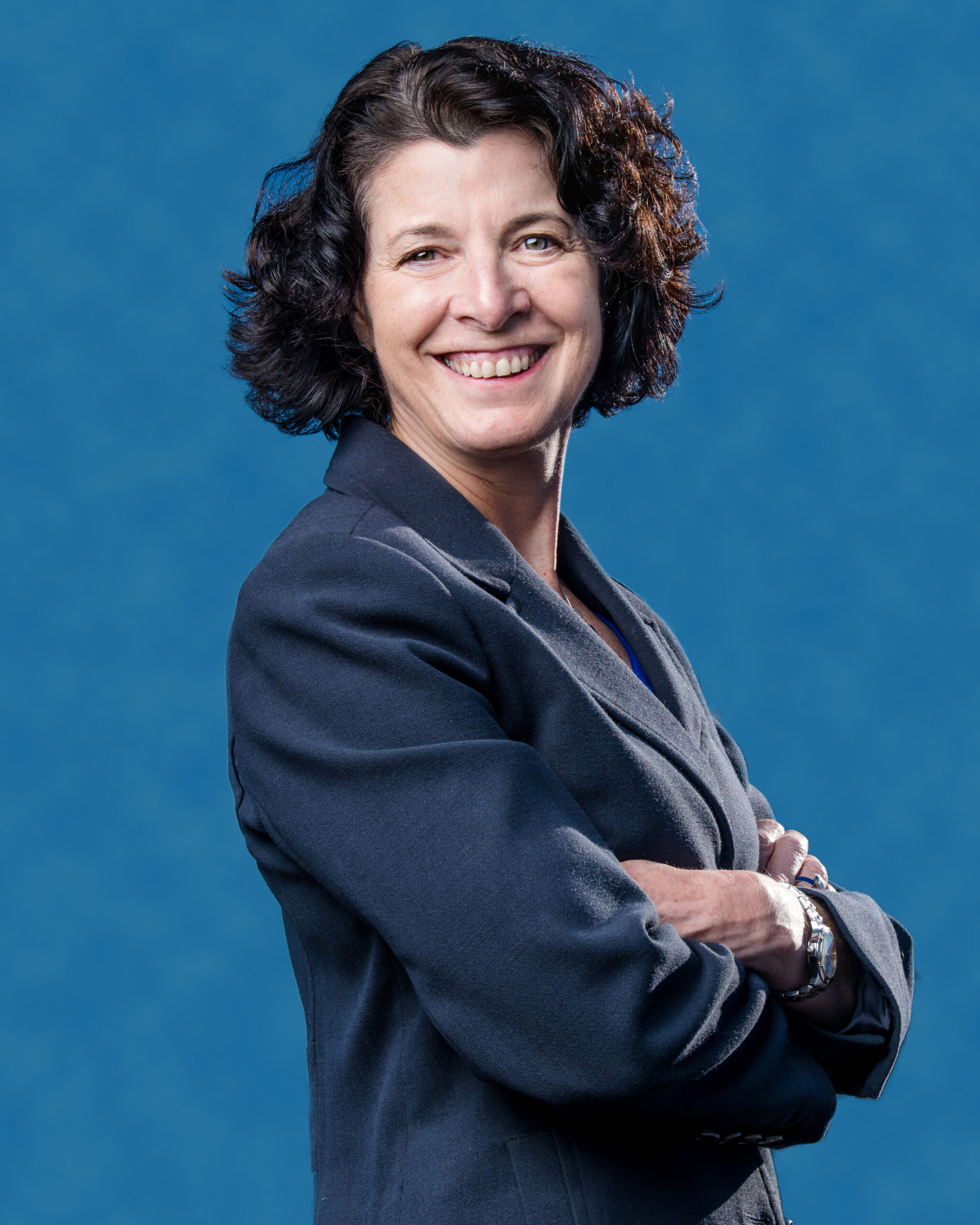 Mobile Tour 2 – Duluth Seaway Port Authority
Pre-conference tour: Wednesday, June 21 10 a.m. – 12 p.m.
Join us for a tour of the Duluth Seaway Port Authority and learn more about the waterway that connects Duluth to the world. Hear from Duluth Seaway Port Authority Executive Director, Deb DeLuca and other staff about the Port of Duluth-Superior, the unique role it plays in the region, and the work of the Duluth Seaway Port Authority. During a "Port 101" session and bus tour to see the DSPA's Clure Public Marine Terminal, you will learn about how the DSPA operates this multi-modal logistics hub, and its integral role in economic development for the region and local community. The tour will also highlight the ways that the Port Authority works with the City of Duluth and engages with a broad and diverse stakeholder group.
Notes for consideration if attending: This tour will be primarily indoors and within the bus.
Cost (includes lunch): $60
Mobile Tour 3 – Duluth Housing Tour
Thursday, June 22, 2:15 p.m. – 4:30 p.m.
Registration is now at capacity. Please email registration@lmc.org to join our waiting list.
Duluth – like many cities across the State – has faced challenges with housing ranging from having enough housing to affordability and everything in between. Join this tour to see how Duluth has tackled these challenges in recent years. You will learn about and visit housing projects that span redevelopment of historic buildings, creative use of vacant lots, community engagement including with the business community and a focus on affordability and housing for all markets.
This tour will be led by Theresa Bajda, Senior Housing Developer; Jenn Moses, Senior Planner, Planning & Economic Development; and Steven Robertson, Manager of Construction and Inspection Services.
Exact tour locations are being determined but will likely include: Vacant/unusual lot project, Tiny home project, Rebuild Duluth Program, Cottage Village Park, Lincoln Park Flats and business district, Former St Louis County Jail historic redevelopment and conversion.
Notes for consideration if attending: This tour will involve multiple stops where you will exit the bus.
Cost: $45