Wednesday, June 21
Opening Keynote Speaker: Matt Lehrman
A Community of Possibilities
The ultimate responsibility of local government isn't just infrastructure, it's "ideastructure" – the ongoing process of involving, connecting and empowering the diversity of its community members toward a mutually desired future. Here's what every municipal leader should understand about their role as a guardian of responsible and courageous civic participation. You'll learn that generosity is always a choice, how to work with the four personality types in your community, and three strategies for seeking common ground with fellow city leaders.
Friday, June 23
Closing Keynote Speaker: Ash Hanson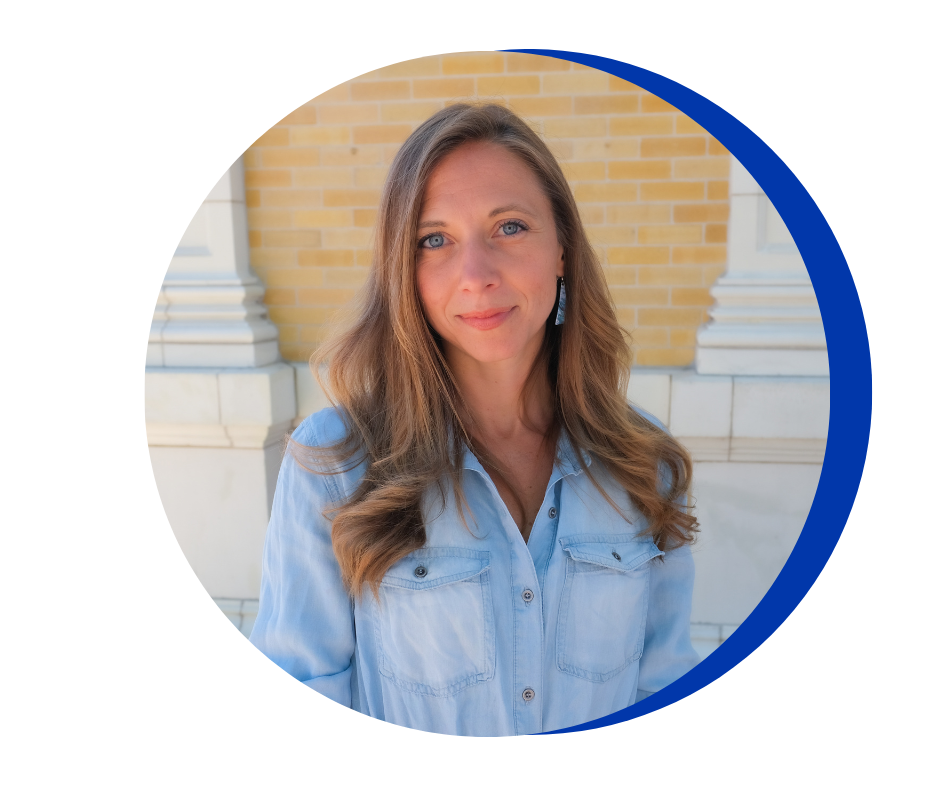 Eros and the Arts: Cultivating Connection to Place
Cities play a huge role in how connected residents feel to their communities – but, have you ever wondered how to help residents fall in love with their place? And, what are the benefits of feeling so deeply connected to a community?
In this keynote session, Ash Hanson, a place-based theater artist and Creative Executive Officer (CEO) of the artist-led nonprofit, Department of Public Transformation will share how artists, storytellers, and cultural workers can help residents connect to each other and fall deeper in love with their places. And, why it matters.
Through the intentional act of celebrating our community's uniqueness and tapping into their collective imagination, we can attract new energy, new ideas and new connections. This, in turn, brings an increase in community wealth, welcoming, and wellbeing. Ash will share stories from across rural Minnesota, of how artists inspiring a sense of wonder, joy, and play can cultivate a greater desirability of place. She will share examples of how artists working in partnership with cities can create new narratives, setting our communities up to be thriving sites for civic, social, and cultural action.