close
How to save a PDF
If you would like to save the page you're viewing as a PDF document, here are the steps:
---
Click icon with 3 stacked dots / or lines to the right of the URL bar at the top of your browser
Select the "Print" option
A pop up window like this one should appear, ensure the Destination field is set to "Save as PDF" (this may be a dropdown or "Change" button)
Click "Save," then select the location and name for the file on your computer
Learn about issues that impact your work — and discover new ideas — this spring!
Hands-on, affordable training is coming to a city near you in March or April! Join your city colleagues as you dive into new tools to help you in your work.
Hear the latest news that impacts the work you do for your city.
Get tips and tricks for managing risk and common safety challenges.
Learn about new regulations and laws that affect you.
Network with peers from neighboring cities.
Find out more about the 2022 Spring Workshops below!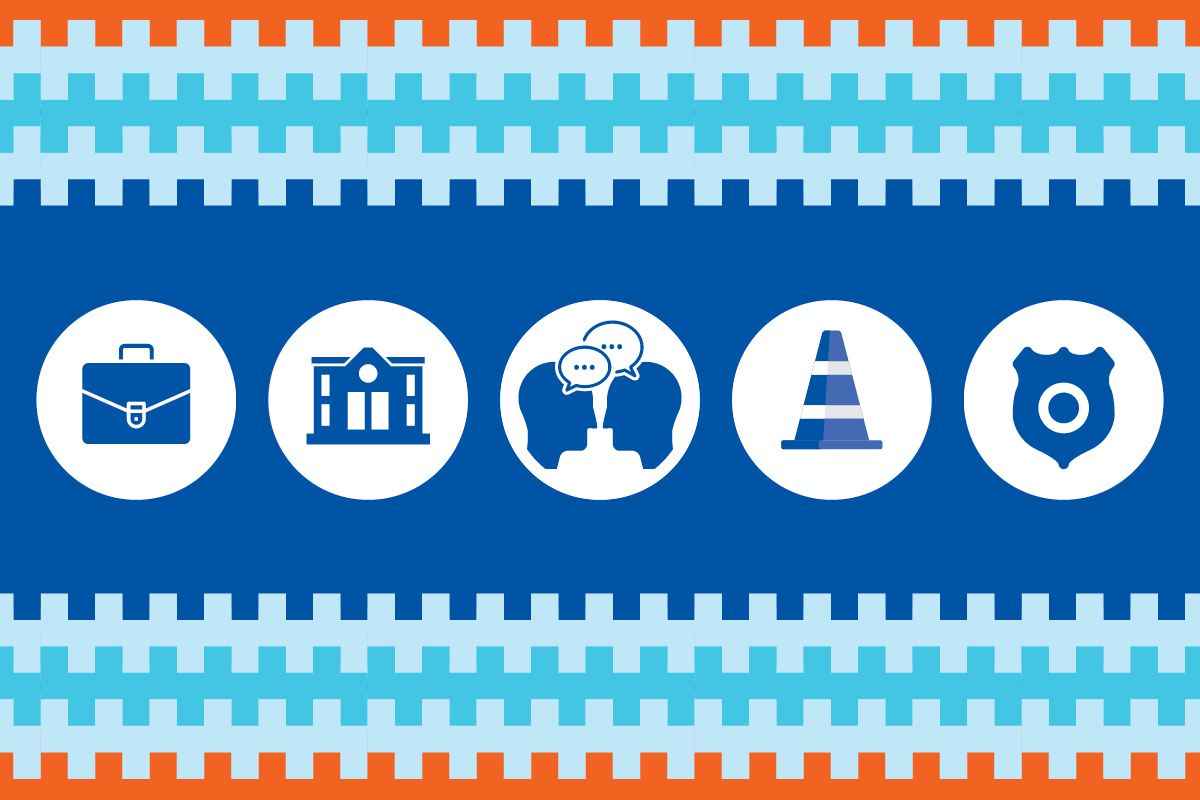 These workshops feature six tracks designed to meet the needs of city staff in a variety of key roles.
Administrative morning and afternoon tracks — in the morning, hear Trust updates, how social engineering can strengthen your cyber defenses, and best practices for navigating land use decisions. During the afternoon, you'll learn ways to hire like an HR pro, emergency preparedness for city staff, and how to promote good mental health in the workplace.
Police track — get up to date on hot topics, including liability of police pursuits and police response to residents experiencing a mental health crisis.
Public works with parks and recreation track — review simple fixes to address a variety of regulations and reduce liability, how to handle OSHA inspections, and practical methods for improving cybersecurity.
New for 2022! Peer support track — spend the afternoon discovering how you can help those who help others by implementing a peer support program in your city. This track is specifically designed for public safety, emergency management, and human resources staff.
Insurance agents track — explore how to promote good mental health in the workplace, differences in insurance requirements between city and commercial clients, Trust updates for 2022, and all things about tree-related claims.
Choose a track to explore the sessions in it: