close
How to save a PDF
If you would like to save the page you're viewing as a PDF document, here are the steps:
---
Click icon with 3 stacked dots / or lines to the right of the URL bar at the top of your browser
Select the "Print" option
A pop up window like this one should appear, ensure the Destination field is set to "Save as PDF" (this may be a dropdown or "Change" button)
Click "Save," then select the location and name for the file on your computer
Congratulations on winning your election!
The League is here to help you get a strong start in your new role during the 2022 Elected Leaders Institute: Foundational Program! During this blended-learning program, you'll combine on-demand, online coursework with in-person sessions to explore the nuts and bolts that will help you navigate your complex role.
Take part in this program to:
Understand your role and how the type of government your city has impacts what you can do (you'll learn about the types of city government too!).
Gain a high-level understanding of your role in HR, public engagement, advocacy at the Capitol, and more.
Discover what you need to know about the Open Meeting Law and the Data Practices Act.
Know the legal realities of your role and how to manage risk in your city.
Find out more below!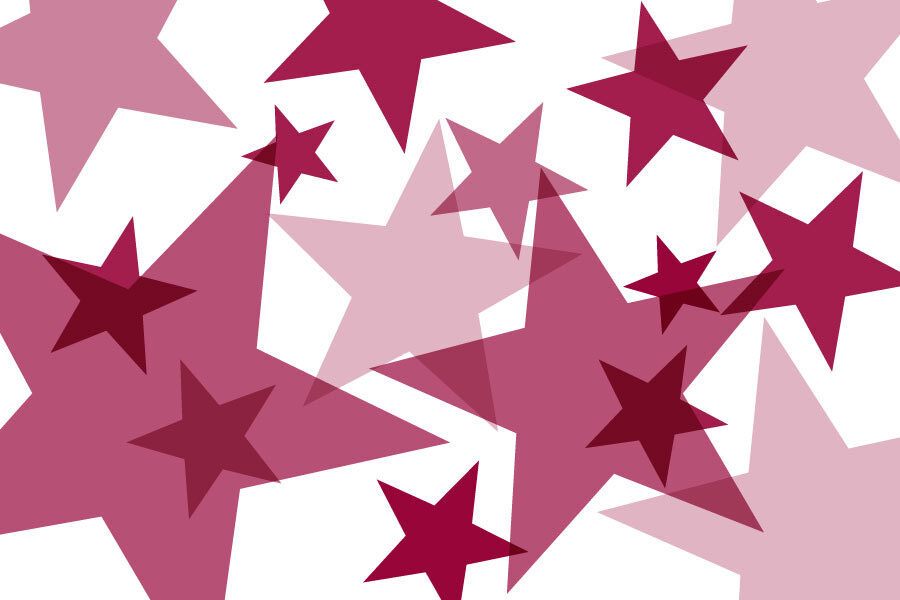 Gain fundamental skills to help you succeed!
2022 Foundational Program Overview
New for 2022! The Foundational Program features both online and in-person sessions. During this blended-learning program, you'll gain the foundational skills needed for running and governing your city.
Jan. 18 — Online
Six on-demand, online courses will become available to you on Jan. 18. Four of the courses should be completed before you come to Plymouth Feb. 4-5, but you will continue to have access to all them after the event.
Feb. 4-5 — Plymouth
Join fellow elected officials in Plymouth as you dive into a variety of crucial topics to help you succeed in your role.
Core Competencies
The League of Minnesota Cities has developed eleven competencies for city elected officials that are fundamental to success in your role. The Foundational Program is built around these competences, which fall under three categories: leading with values, leading with vision, and leading with action.
Learn more about the core competencies.
MemberLearn
MemberLearn is an easy and fun way to learn online, giving you access to courses anytime and anywhere! As part of the Foundational Program, you will have access to on-demand learning that will to help you succeed in your role.
Dates & Location
Jan. 18 — Online
Feb. 4-5 — Plymouth
Crowne Plaza Minneapolis West
3131 Campus Dr.
Plymouth, MN 55441
Fee
$275
Please note: All meals are included in the fee. The fee does not include lodging.
Hotel
Crowne Plaza Minneapolis West
3131 Campus Drive
Plymouth, MN 55441
Call for reservations: (763) 559-6600 or
(877) 227-6963
Standard room: $112 (plus taxes)
Contact the hotel directly to make your reservation. To receive the special room rate, ask for the "League of Minnesota Cities" group
block by Jan. 18.