Learn about issues that impact your work — and discover new ideas — online this spring!
Though we'll miss seeing you in person at the 2021 Safety and Loss Control Workshops, you can join us for free virtual sessions. There will be tracks for administrators and clerks, insurance agents, and police to:
Hear the latest news that impacts the work you do for your city.
Learn about new regulations and laws that affect you.
Get tips and tricks for managing risks and common safety challenges.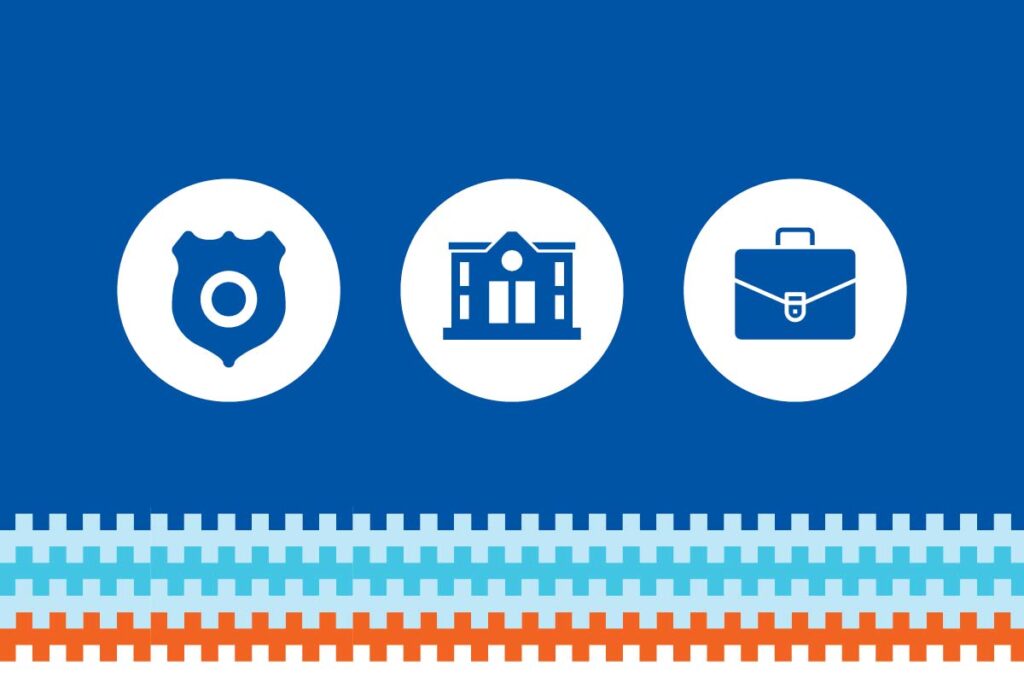 New this Year! The Workshops Are Completely Virtual
For the 2021 Safety and Loss Control Workshops, you will hear from subject matter experts in their respective fields via live webinars. We encourage you to submit questions to lmcwebinar@lmc.org in advance — by March 22 for the police track, by April 6 for the administrative track, and by April 20 for the insurance agents track.
Please note: These sessions will not be recorded and must be attended live. 
Who Should Attend?
Administrators/clerks
Agents working with cities
Communications staff
Elected officials
Human resources professionals
Peace officers
Staff from small cities
Technology professionals
Continuing Education Units
Get details on continuing education units for the 2021 Safety and Loss Control Workshops.