Learn the skills you need to help you lead when the going gets tough!
This online program for experienced elected officials is for those who already know the nuts and bolts of running a city, and who now want to ensure they develop the personal skills and abilities to lead through tough times. Taught by four esteemed experts from their respective fields, this program will explore themes in:
Communication.
Trust.
Emotional intelligence.
Courage.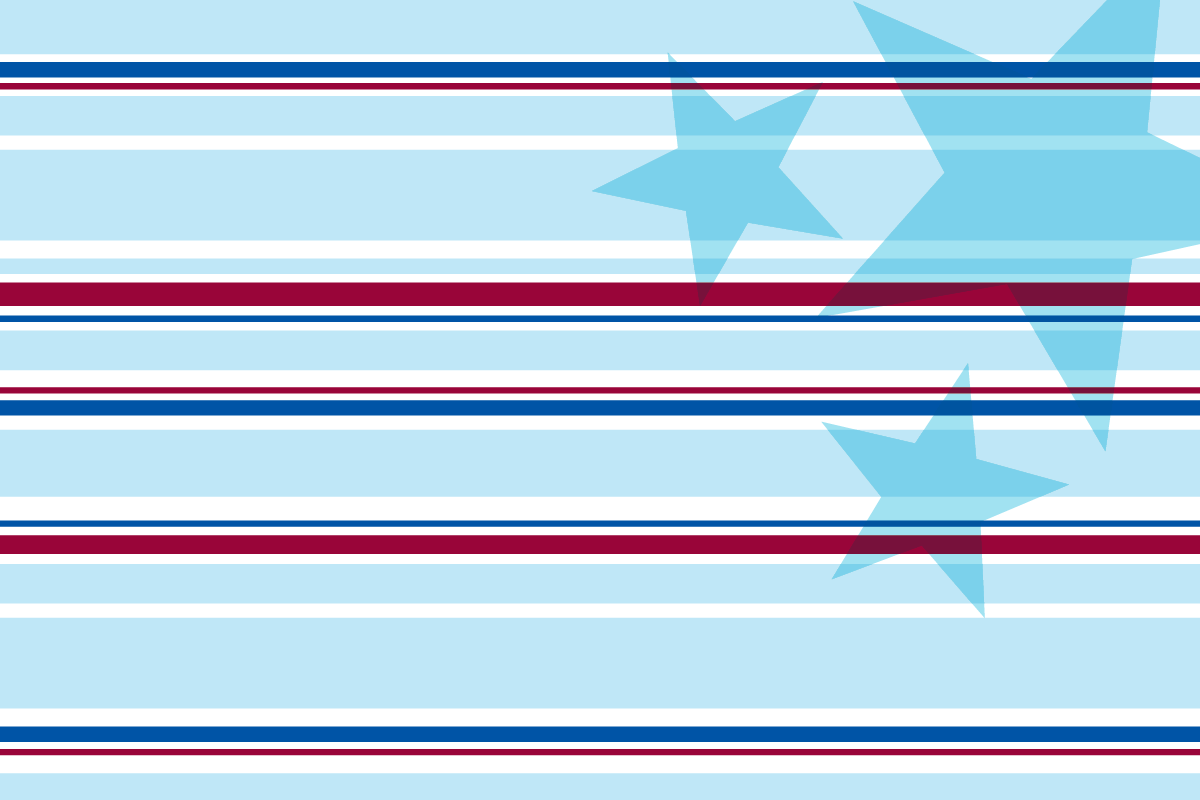 Strengthen Your Leadership Skills
In just five hours of time over two weeks, you will:
Explore the five domains of emotional intelligence — and when and how to apply them to certain situations.
Learn ways to deliver challenging messages in high-pressure situations.
Understand the four basic needs of a follower — trust, hope, compassion, and stability — and explore where there are roadblocks to providing the four basic needs.
Discover why moral courage is important for elected leaders to practice and embrace. 
Who Should Attend?
The Advanced Program is specially designed for elected officials who:
Previously participated in the Elected Leadership Institute: Foundational Program (formerly the Newly Elected Officials Conference); OR
Have served approximately two terms.
Are seeking to increase their leadership skills and abilities.
New this Year! The Advanced Program is Completely Virtual
For the 2021 Advanced Program, you will take part in four live Zoom sessions led by various subject matter experts. There will be two time slots available for each of the four sessions, and you will sign up for one of those. Please note: Zoom sessions will not be recorded and must be attended live.